Kind Words
Everyone everywhere needs to hear the lyrics of the Song of all Songs! Evelyn Donelson has given us a treasure chest of insight into the most fascinating story in all the Bible. It is the story of Jesus' love for you! As you read you will be given jewels of revelation from this book. There will be days you will say, "That's written for me! It's exactly what I need to hear!"
Expect God to speak through your heart as you read Let the Winds Blow. It is an inward discovery of what Jesus means to you and how much you mean to Him. Nothing can compare to His love, and nothing brings His love closer to our hearts than the Song of Songs! Read it as though you were hearing a love song sung over you! And by the way, pick up a copy for a friend; they will thank you for it!"
—Brian Simmons
Lead Translator of The Passion Translation, New London, Connecticut

Born out of a powerful and intimate encounter with Jesus, Evelyn Donelson, our dear friend, pens with the ink of her heart this beautiful meditation on the greatest song ever sung, the Song of Songs. Let the Winds Blow will give you wings to fly higher into the pure atmosphere of Jesus' bridal love for you and cause you to sing the song that all of heaven and earth will be singing when He comes leaping on the mountains.
The Call, Colorado Springs, Colorado
—Lou & Therese Engle

For lovers of the Bridegroom I want to highly recommend Evelyn Donelson's book, Let the Winds Blow. I have been a student and a teacher of the Song of Solomon for many years and not very often do I come across someone who has been as moved by it and discovered more from it as Evelyn Donelson has. This book truly is more than just a journey into God's Word.
It's an experience, an exchange of affection, revealed to a heart, and then unveiled by that same heart. To those who have not experienced God as a Bridegroom/King, this book is an excellent doorway into His heart of love and affection for His bride. Don't just pick this book up. Buy it and share it. Your heart will thank you.
—Chris DuPré
Writer, pastor, speaker, Author of The Wild Love of God, Franklin, Tennessee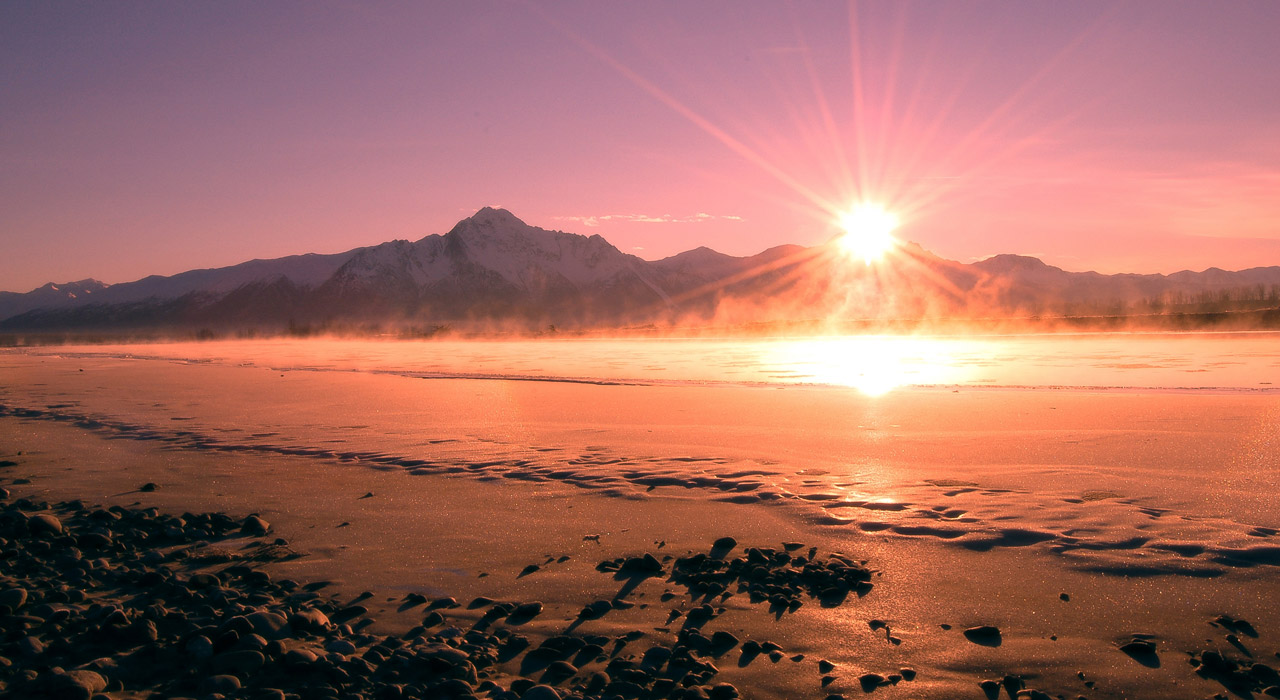 About The Author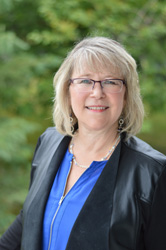 Let the Winds Blow by Evelyn Donelson is a devotional study guide that takes you on a verse-by-verse journey through Song of Songs. Readers will see the Shulamite Bride, who is a picture of the Bride of Christ, as she moves from immaturity and brokenness to become a mature, vibrant, beautiful bride prepared for her Bridegroom, Jesus.
He has invited every believer into union and partnership with Him for eternity. His desire is that we join Him in establishing the kingdom of His Father on earth. Evelyn Donelson opens up this book in a practical way through her years of experience walking with the Lord and the testimony of what He has done in her own life.
Let the Winds Blow by Evelyn Donelson will take you on a journey of the heart, both the heart of Jesus and your own. I have known Evelyn Donelson for many years and have seen her walk through many seasons, including through the valley of the shadow of death, only to overcome it all with more love for Jesus and the bride than ever before. As long as I have known her she has had a passion for the bride of Christ; I believe this book carries that deep passion which comes from the Beloved. "Who is this coming up from the wilderness leaning on their beloved?" (Song of Solomon 8:5a NIV) This book will take you on a journey through the Song of Songs that will lead you out of the wilderness, coming out of it as one who walks with a "lean" and a revelation that will cause your heart to sing the love song you were created by and for.
Youth With A Mission, Cofounder of Fire & Fra
-Amy Ward

Evelyn has produced a wonderful journey through the Song of Songs; inviting us to experience the depth of love and intimacy that God desires for us. She uses her experiences with God and study of the Scriptures to open up opportunities for the reader to understand and encounter Christ's love in the secret place. Let the Winds Blow will greatly impact your walk with God. May it bless you as it has me!
Senior Pastor, Northgate Alaska, Wasilla, Alaska
—Dennis Hotchkiss